Never Going to Give You Up!
Boy, I have got to tell you, this has been an emotional day. right now we're huddled into a small kitchen cooking dinner for a handful of people that have made our stay in Tarime the most special. We're jamming out to Rick Astley - this kitchen is bumpin! I have to tell you about the rest of today though before I can tell you more about dinner (sorry, I'm excited and it's my favorite meal of the day, plus it's brinner, a Wesley favorite!)
I feel like I talk about food a lot, but we had mandazi this morning, it's practically an African doughnut with a sprinkle of heaven in the batter. Today was the last day of teaching English to the street kids, so we had to say goodbye at the end. The kids prepared a special show for us - singing and dancing - to say their goodbyes to our team. The song said "Stand up and smile, and wave goodbye, sister/brother ___________(Insert team member's name here). I'm not going to lie, I'm pretty sure a tear or two tried escaping; these children have taken a place in my heart that I didn't even know existed.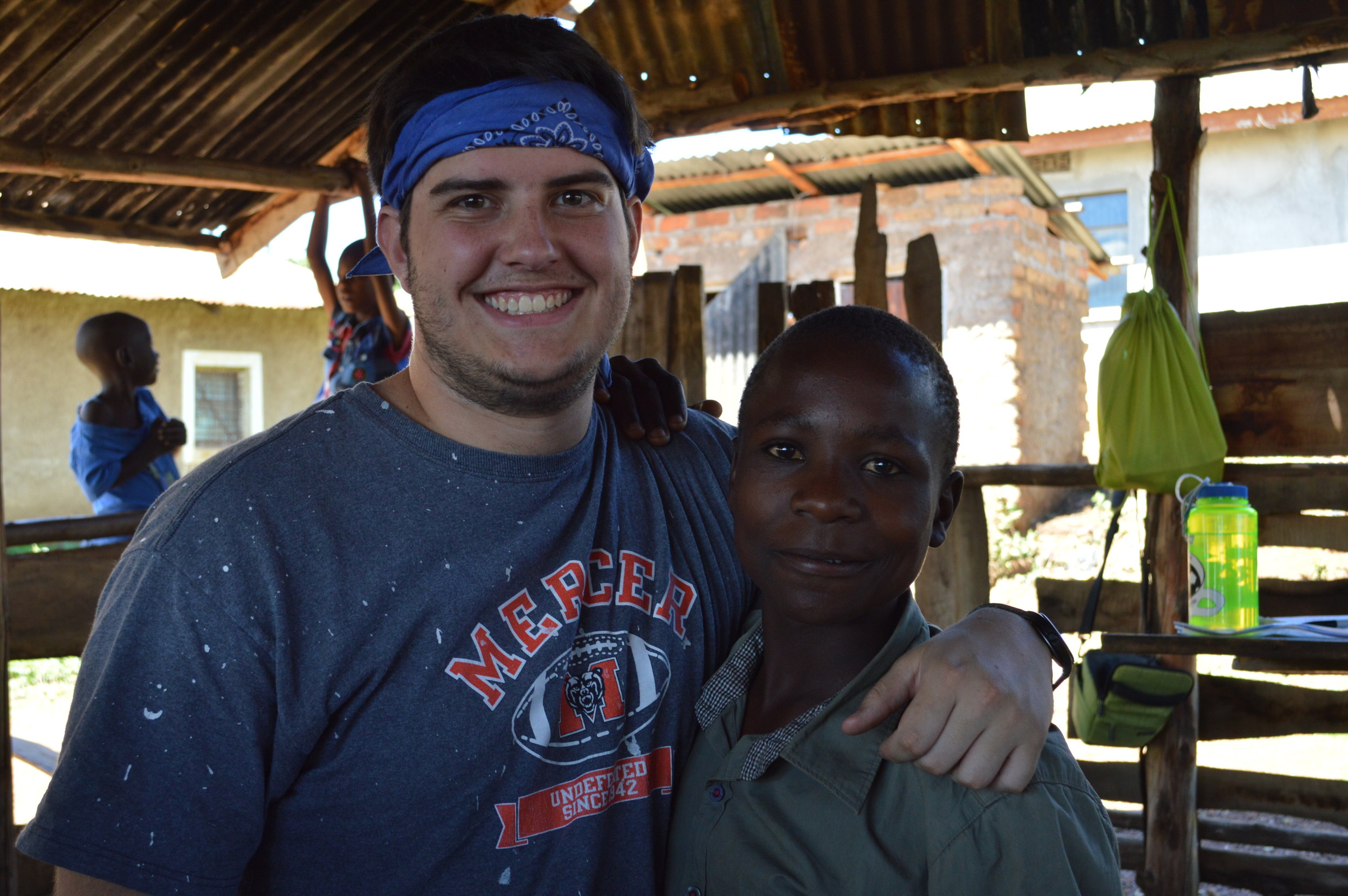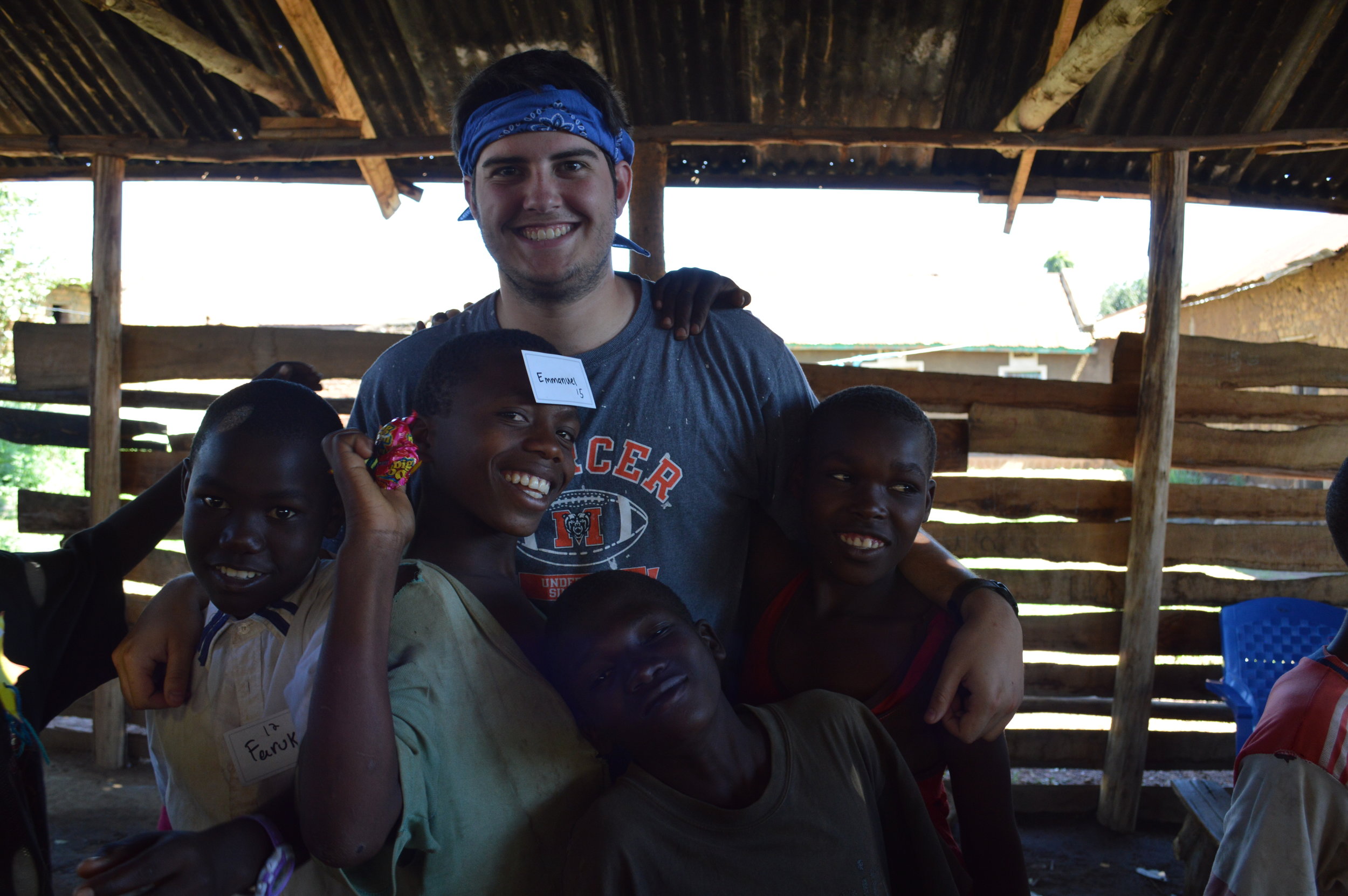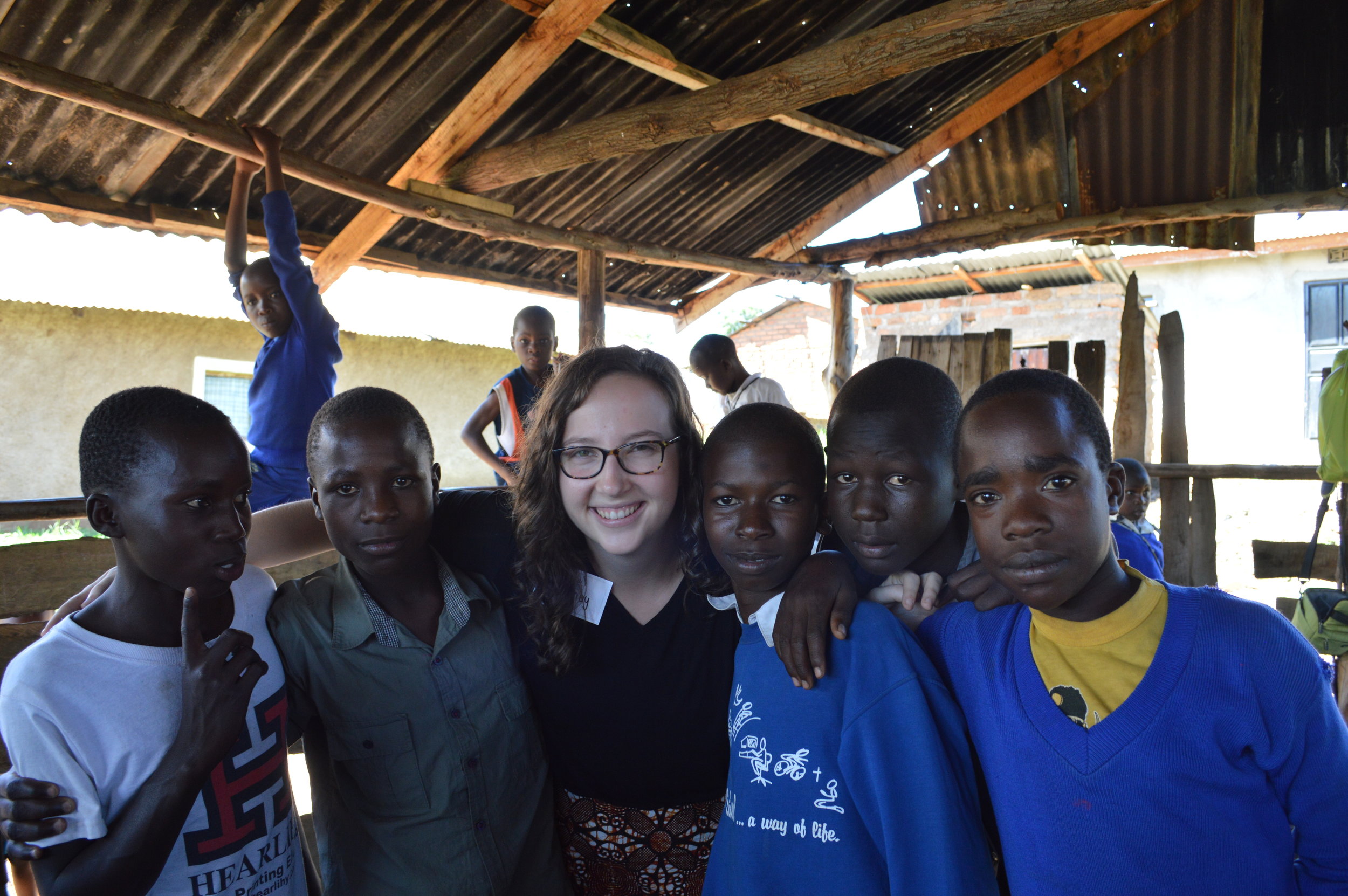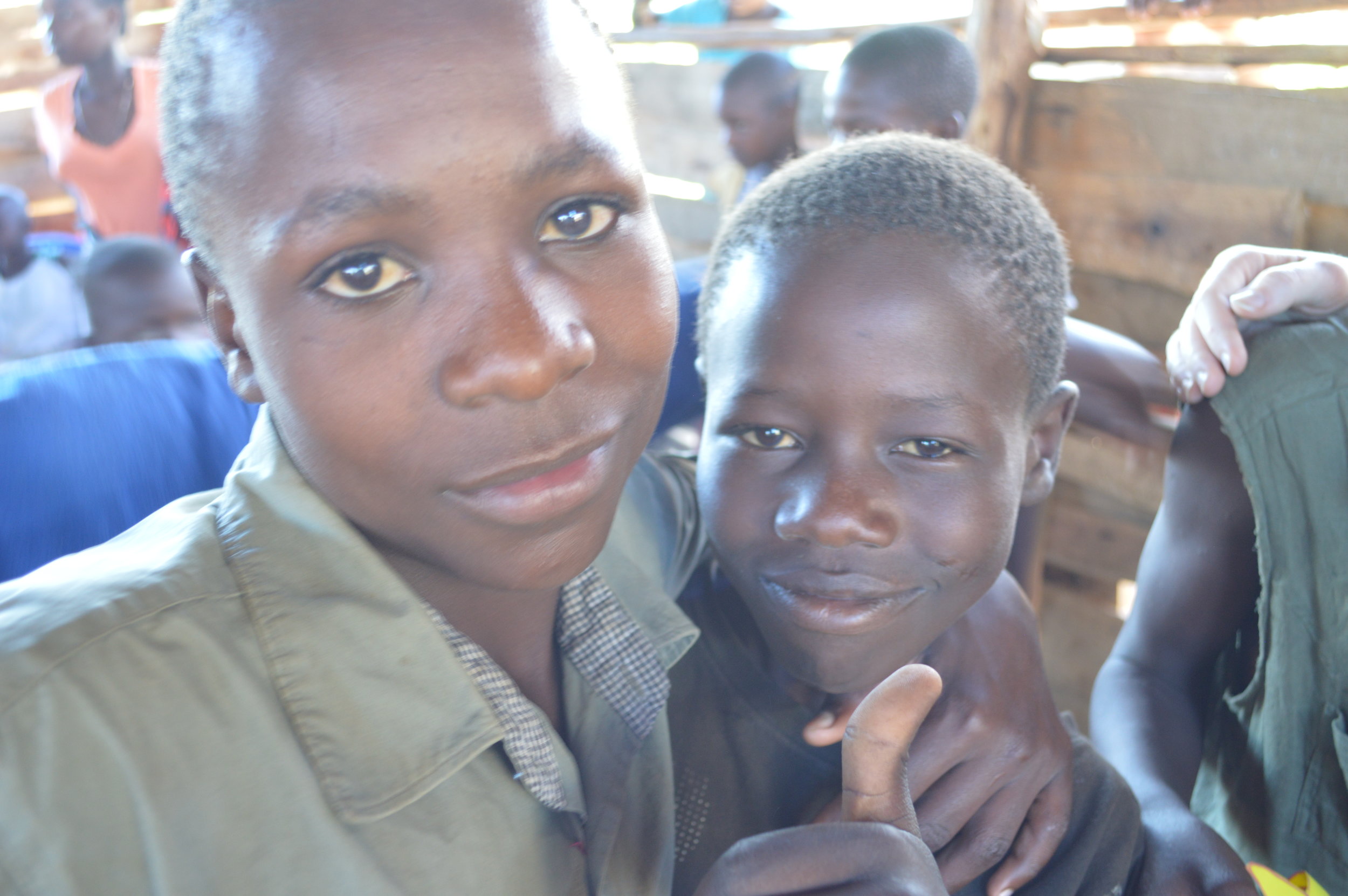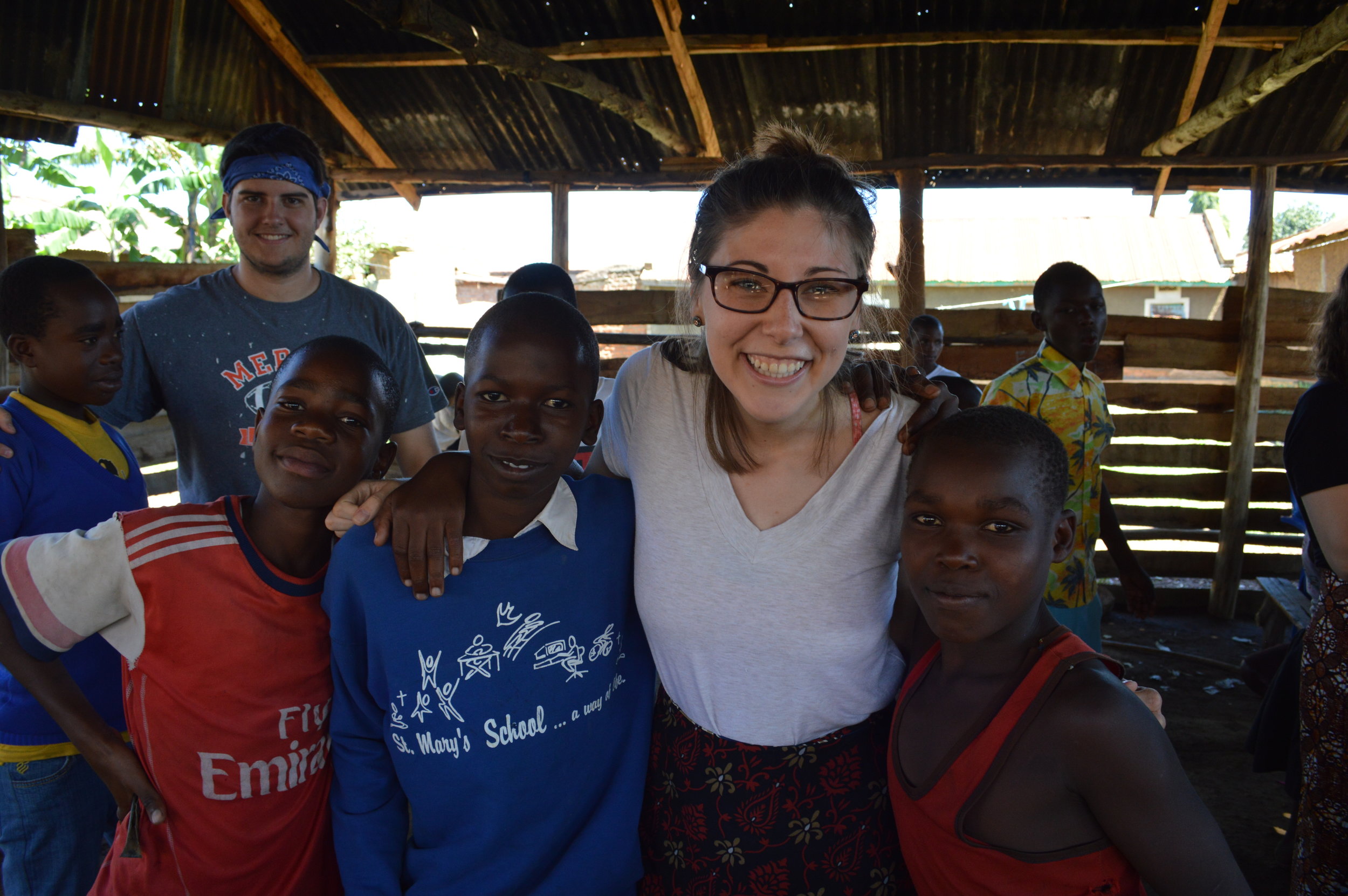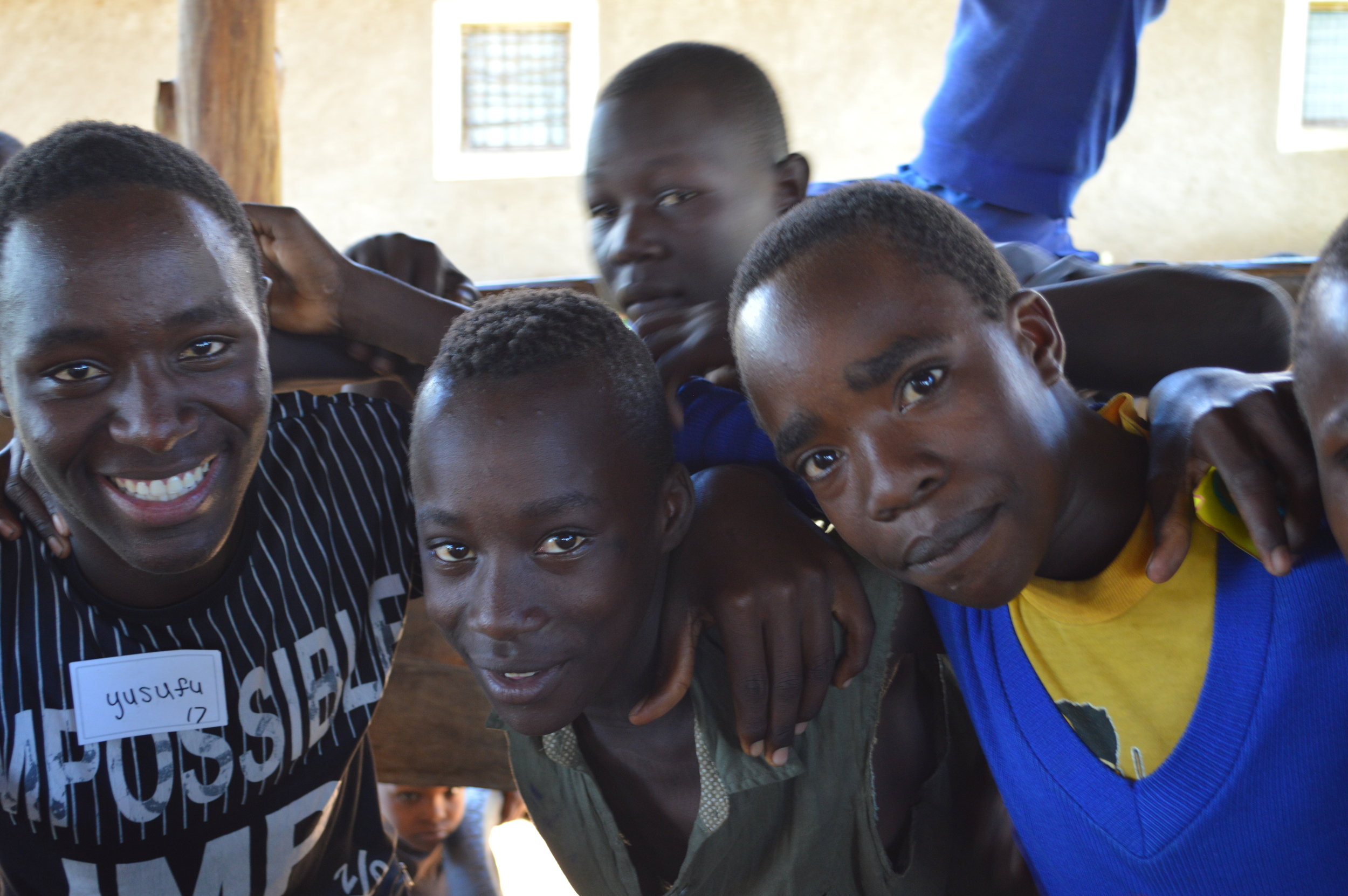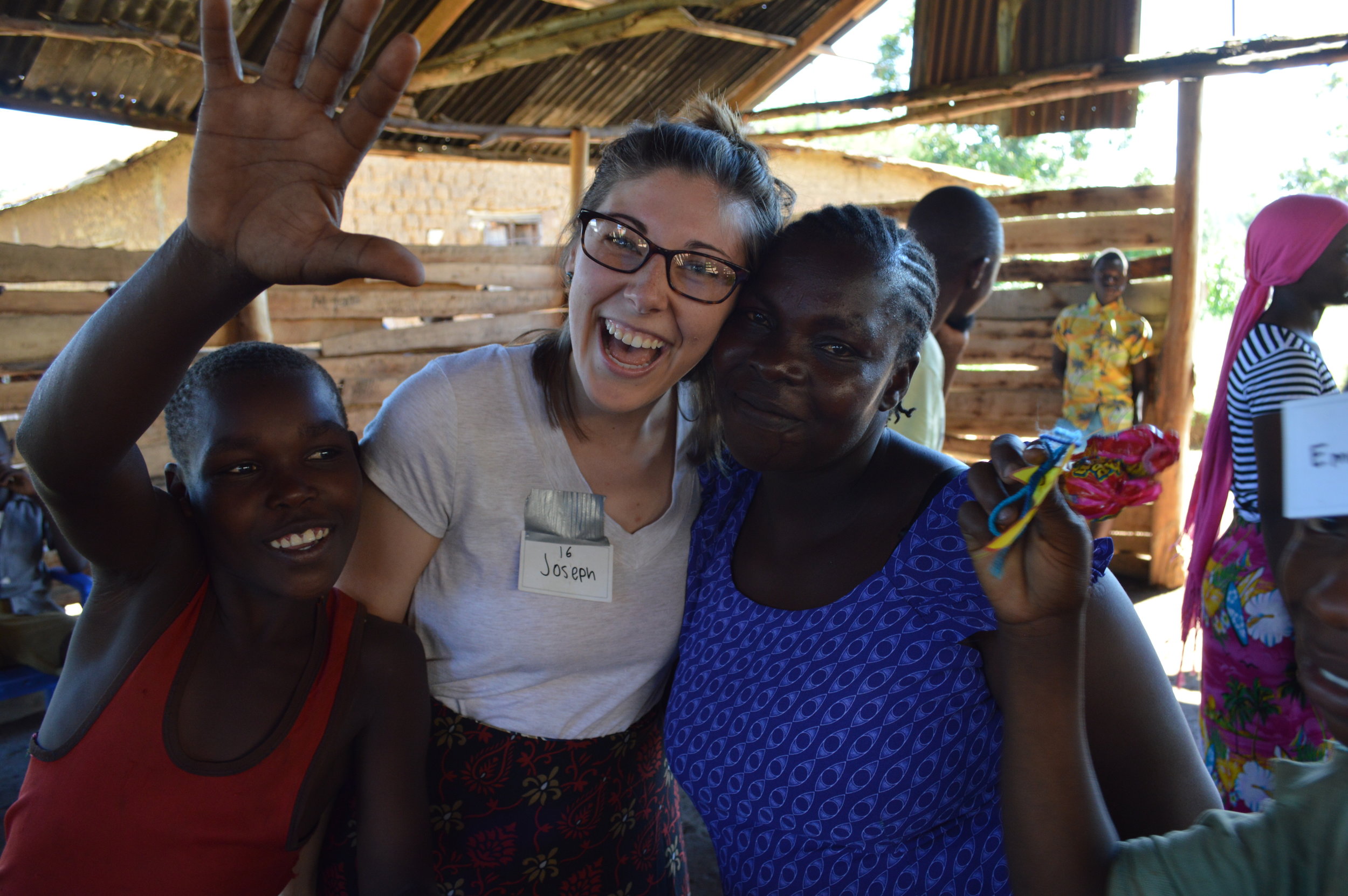 We came back for lunch (guess what it was... PB&J!!!) We had a meeting at 2 o'clock the the Tarime United Methodist Church Youth Staff. They wanted advice on how to encourage the youth to be more active in the church. This church service they have is very traditional (to the members of the church, it is traditional and very holy) and we found ways to breath life into this church that would interest the youth. The staff accepted this advice very well and can't wait to get the programs moving in the church.
Saying goodbye is never easy. God has removed all the barriers and showed us how to love our brothers and sisters in Christ. When we were saying our goodbyes, I didn't just shake hands, I hugged each and every one of the, and they hugged me back. I have felt so much love in Tarime- Mama Bhoki squeezed me tight and twirled me in a hug. This is the type of relationship that doesn't come fro the absence of God.
Our team gave gifts to each of the church leaders, and now we are preparing brinnner for our translators, Rhobin, Elizabeth, and Sarah, Mama Chuare, and Cynthia. We appreciate all the hard work they have put into getting us where we need to be, keeping our bellies full, and communicating with the swarming masses of children that follow us around. We are all really good at eating, and that doesn't require any fancy words!
I love you, keep reading to find out more!
With the fastest Wi-fi in all of Africa, (and the love from God),
Shelby Cook
Our House.... In the Middle of the Street...
Ok, ok, it's still me, and we are still rockin' this house with some great tunes. I know you hear from me a lot, but I have so much to share. We depart from Tarime tomorrow at 9 a.m. Honestly, I am sad. I don't know what's going to happen to the street kids, I don't know what's going to happen to this church, I don't know what's going to happen to this community, but I don't have to know - God is in control. I can worry all I want, but God is the only person that knows what is going to happen. I will continue to keep them in my prayers and thoughts, I will share their stories, and I will spread their love. THAT is what God has asked us to do through missions.
I am incredibly proud of the AWF crew that has traveled, conquered, and loved this community. Keep praying for us. We are living in close quarters with little tie apart. Pray that we can continue to pour into these relationships in healthy ways, pray that we will not grow tired of doing God's work, pray that we can hear God through the midst of the storm.
God, we love you,
2017 Tanzania Team
Our morning conversations sure do start the morning; our topics including the history of NASA, the benefits of Nuclear Energy, and American Politics. What a way ti enjoy a cup of tea early in the morning.
Eric did research on Nuclear Reactors and why they are safe. He is ready to share.